1044 Franklin Avenue Suite 204 Garden City, New York 11530
Telephone (888) 888-5250 Fax (516) 294-4814 Email Support@Meadowbrookwealth.com
The Firm
As a primarily fee-only asset management advisory firm we have a strong vested interest in our client's success. We work closely with individual investors focusing on their specific needs whether for growth, income or whatever needs are to be planned for. MWM's goal is to help our clients build and maintain their real wealth which takes inflation into account. We provide portfolio management to individuals and their families in addition to small to medium size businesses. We develop and implement investment strategies tailored to each of our client's needs and risk tolerance focusing on securities or funds/etf's that purport to meet clients objectives. Our disciplined approach utilizes elements of quantitative, qualitative, technical and fundamental analytical techniques.
Our Management
Thomas Efthimiou, Principal, Managing Director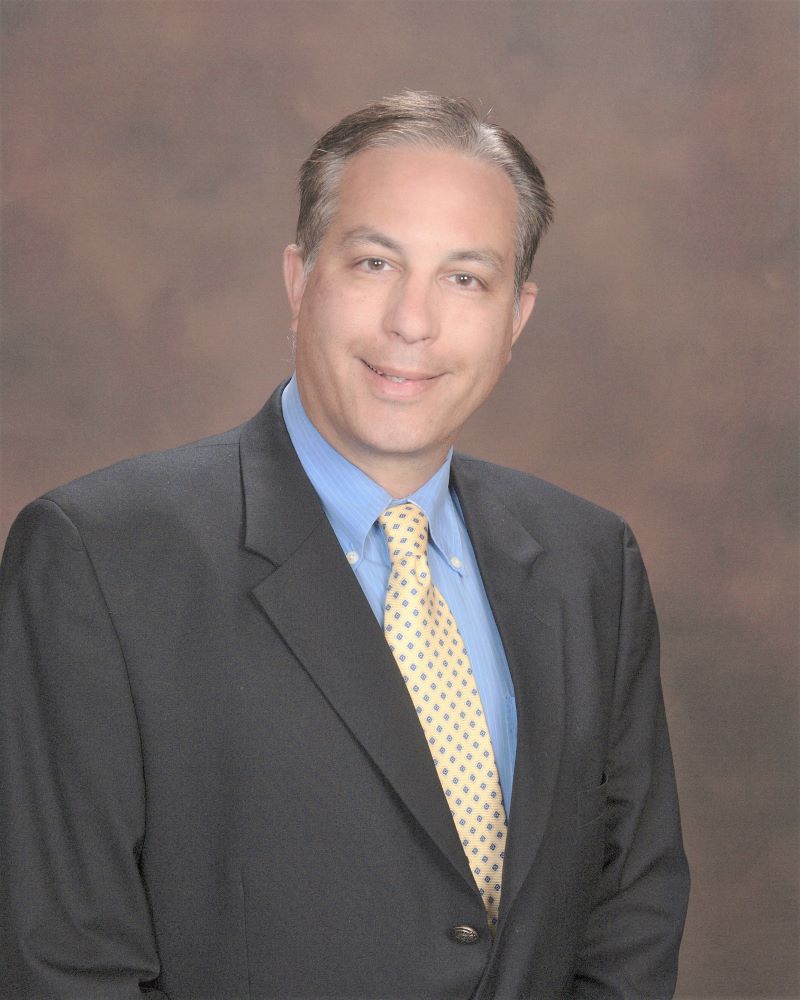 Tom Efthimiou began his financial planning career with Dean Witter in 1992 as Account Executive, achieving Associate Vice President, Investments a short time later and continued on through the merger with Morgan Stanley. He then formed GMG Asset Management, Inc., a Registered Investment Advisory, to continue in a manner best suited to help clients set their financial goals and implement investment strategies. With over 20 years of investment, corporate and managerial experience Mr. Efthimiou brings to the table a host of attributes to contribute to the success of Meadowbrook Wealth Management, LLC and its customers.
Richard Jack, Principal, Chief Investment Strategist

Prior to co-founding Meadowbrook Wealth Management, Richard's career in finance started at Pershing LLC as an Economist and Equity Research Analyst. While covering the computer hardware, software, Internet and semiconductor sectors, Richard earned honors as one of Wall Street's best in 2000 by Zack's Investment Research. Turning his focus towards assisting clients manage their investments on a more personal level, he joined Raymond James Financial Services in 2006. Richard earned a BBA in Management from Hofstra University and an MBA in Finance from Dowling College.
Back Office & Platform
The primary custodian recommended for client accounts is Pershing, LLC. Pershing distributes monthly statements for each account and tax documents. The primary introducing broker recommended for security transactions is Shareholders Service Group. Both provide the support that enables MWM to provide adequate servicing of all client accounts. Please review our form ADV-Part 2 for complete disclosure on brokerage, custodian and any related fees.
Equity Portfolio Management
Our investment philosophy is a bottom-up, fundamental approach that seeks to generate above average risk-adjusted returns over the long-term by identifying businesses that possess substantial competitive advantages and that are trading at discounts to intrinsic value. Since your needs and goals may change, we review and monitor your plan to identify any changes that may be needed to keep you on track*. Holdings in a portfolios are under continuous review except for ones chosen by clients that they instead monitor.
Fixed Income
Meadowbrook Wealth Management effectively helps you manage an increasingly complex set of Fixed Income challenges. We focus on high quality government, municipal and when appropriate high yield securities as part of our fixed income portfolio management strategy. Fixed income investments provide steady streams of income and traditionally exhibit less price volatility than assets like stocks, commodities and currencies.
Once we determine an appropriate fixed income allocation suitable for a particular client, we will consider a variety of factors to construct a diversified fixed income portfolio. These factors include real interest rate risk, inflation risk, and credit risk as well as duration assessments and tax considerations.
Copyright Meadowbrook Wealth • As a Registered Investment Advisor, Meadowbrook Wealth Management, LLC aims to align appropriate securities within client investment accounts according to clients objectives, time-frames and risk tolerances. *Due to the forward looking nature of securities, there is no assurance that goals will be reached or strategies effective. Accounts may gain or lose value. Not Bank Guaranteed. For complete disclosure regarding MWM, please carefully read our Form ADV-Part 2 and CRS.